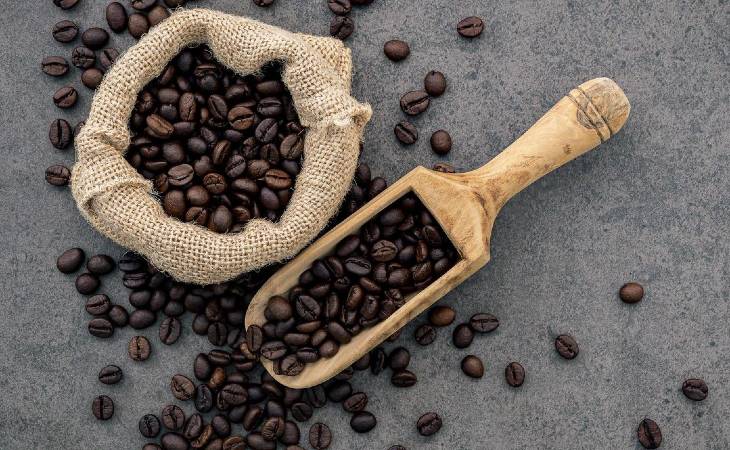 Like you, dark roast is strong and entertaining! You enjoy adventure and aren't afraid to be yourself. You enjoy trying new things in life, whether it's in relationships, jobs, or even fashion!
Your outgoing attitude makes you a favorite in every social group, and your desire for new experiences encourages you to take daring risks
. Your mantra is 'Go big or go home.
"What goes best with a coffee? Another cup." — Henry Rollins